A communication agency for wines & spirits
We are a french advisor's agency in
communication

&

digital

achievements
We accompany you in your strategies and projects for you to develop: your image, your notoriety, your efficiency.
We are passionate and have chosen to dedicate ourselves to the art of living: wine, champagne, spirits, food & luxury.
This expertise, the know-how of our team and the network of partners we have woven throughout the years allow us conciliate a strong creativity and a great operational efficiency.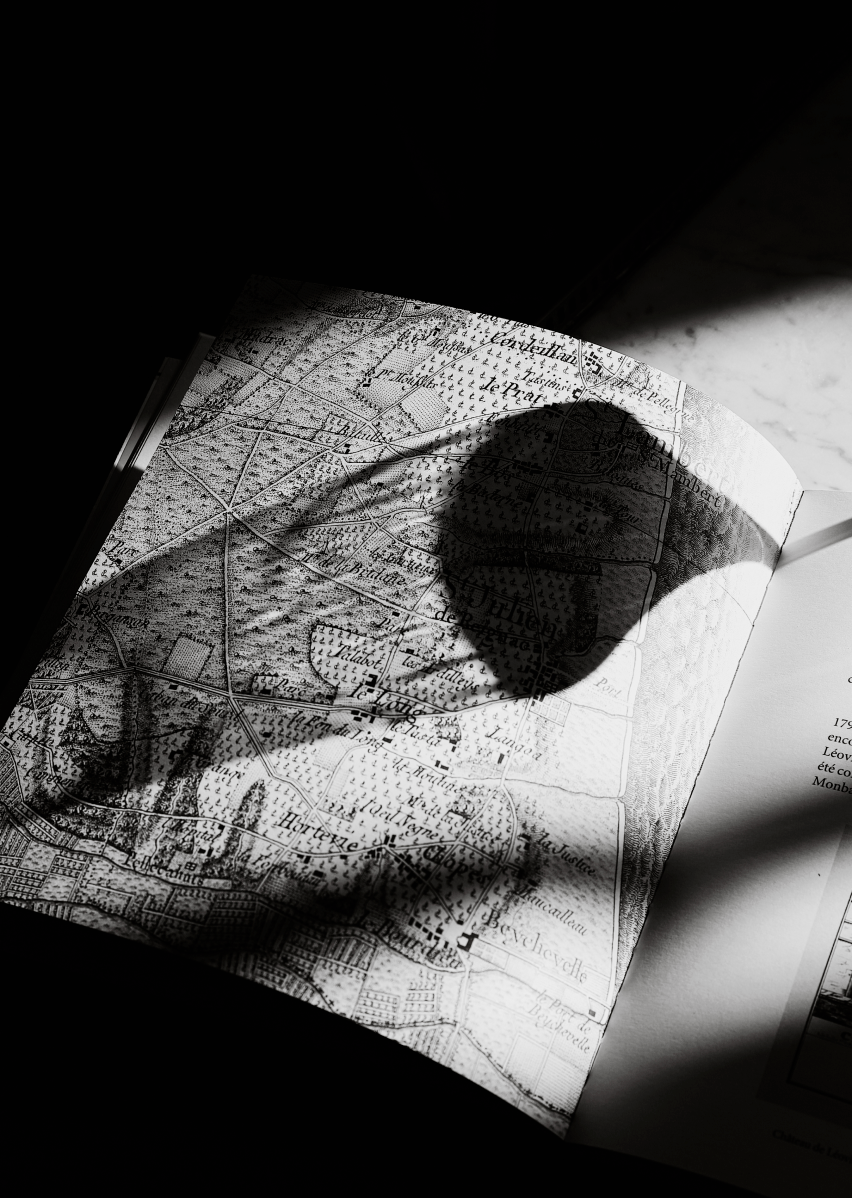 Without a beautiful story, no salvation.
We transform your values, your DNA and sprinkling into beautiful stories. We define tailor-made strategies and imagine creative lands in order to bring them to life.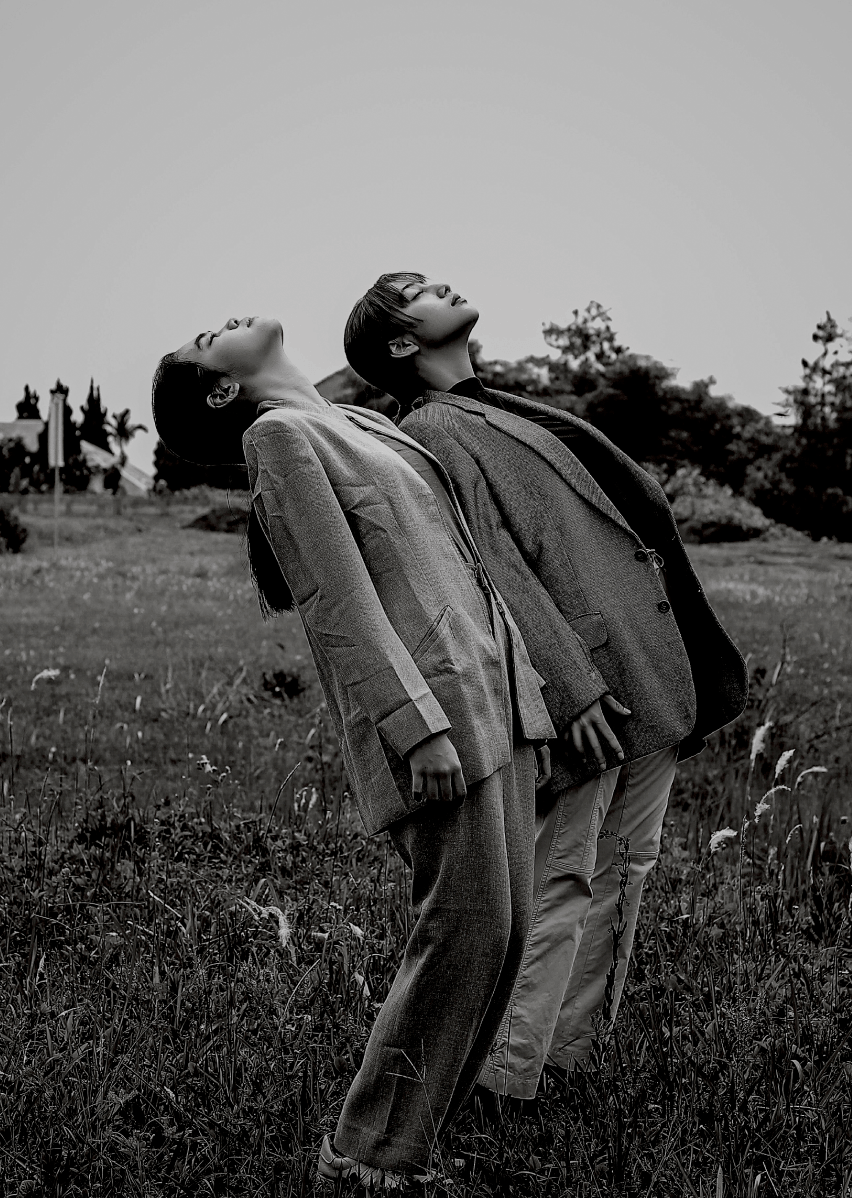 Without emotion, no souvenirs. We create committing contents and deploy digital strategies to connect you permanently to your audiences. We weave an influential network (KOL, prescribers) to echo our actions.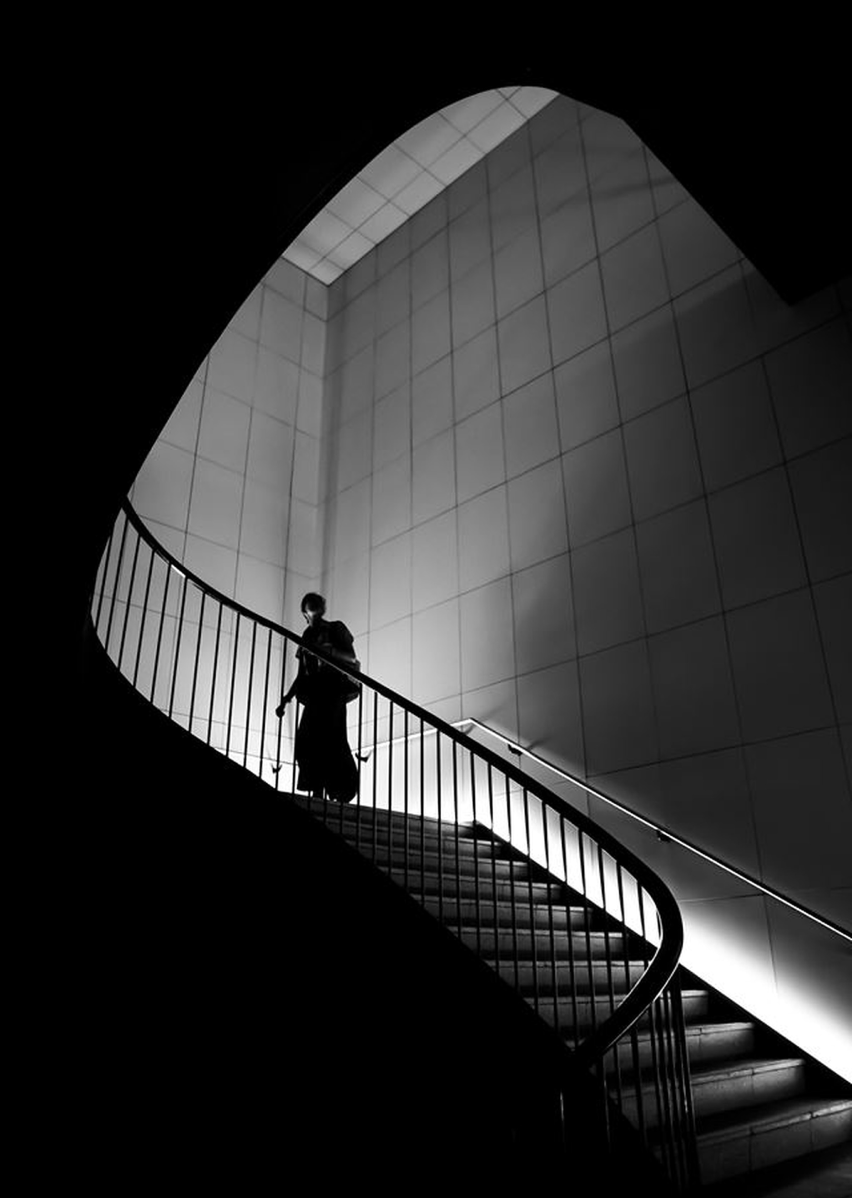 Without measures, no success. We pay great details to our work's efficiency. Pragmatic and disruptive, we optimize and measure each action to take them to the next level.