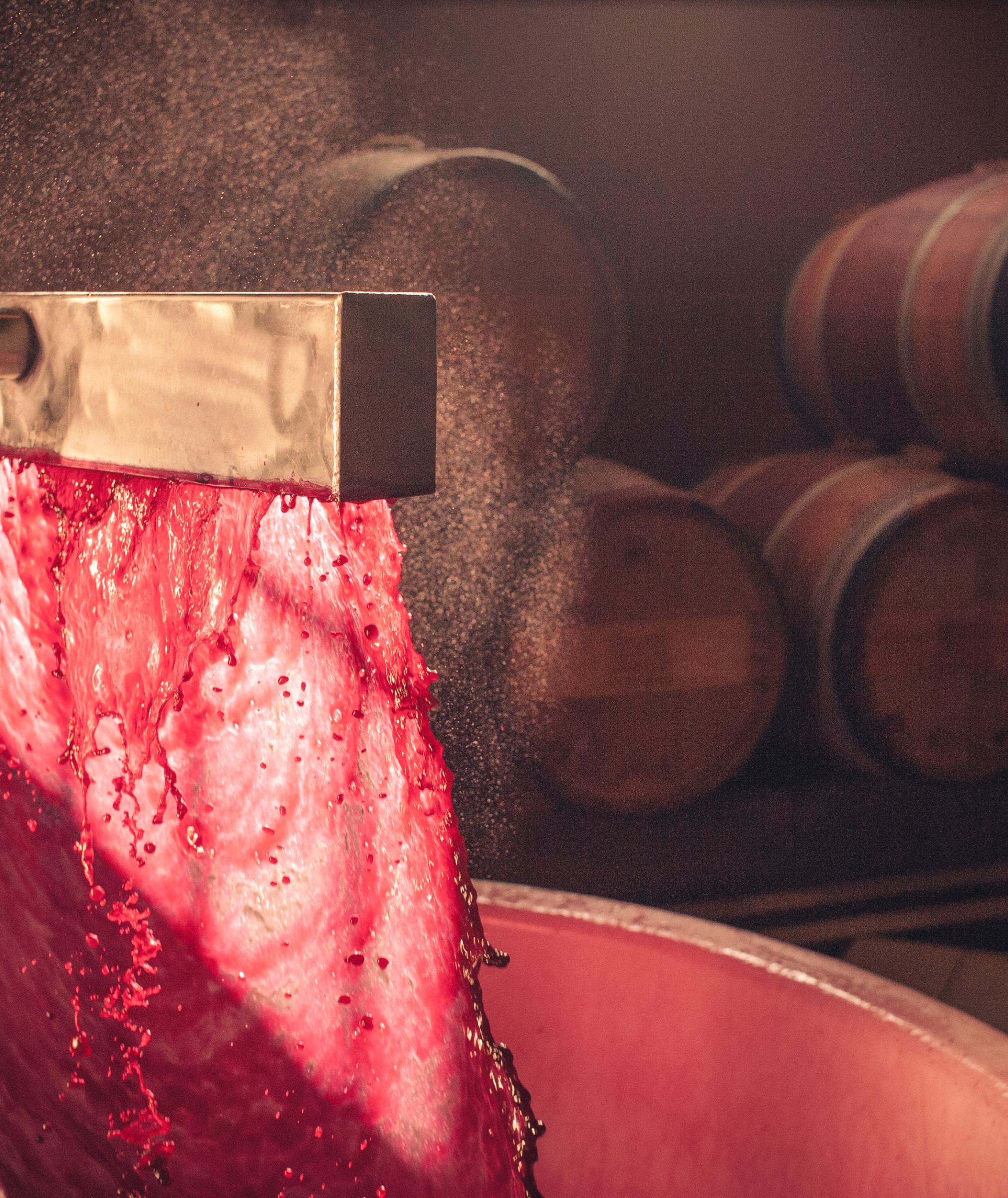 Château Léoville Poyferré
Strategy, activation & support
360 degrees
We have been supporting Château Léoville Poyferré since 2017. After a first effort in brand strategy advising, several tools were created:
New graphic identity
Harmonization of the range of products
Brand movie in line with the new claim of the Château
Development of an active social media communication
PR actions & events to highlight the 100 years of acquisition of Poyferré by the Cuvelier family
A new identity
Redesign of the brand block around the main elements, and creation of a Cuvelier typography from the labels, usable in print and on all digital media (website, social media, …).
A unique positioning
The strength and magic of Léoville Poyferré lie in what is not immediately obvious: age-old know-how, teams dedicated to wine and a mythical terroir, the famous Léoville plateau in Saint-Julien. This is how the Cuvelier family agrees to appropriate the famous words of Antoine de Saint Exupéry: « The essential is invisible to the eye ».
A double artistic direction
A pop and colorful universe of wine and moments will cohabit with more raw and authentic content, when it comes to gestures, know-how and unchanging terroirs, notably captured in the brand video we produced:
A new website…
A new website that reflects the universe of the famous 2nd Ranked Great Vintage of Saint-Julien, and its very particular spirit: warm and wine-oriented.
Features: detailed information on each wine, a dynamic terroir map, a modular approach ..
A daily support
We accompany the property on a daily basis since 2017 on traditional press and social media communication, as well as on the creation of communication & marketing content.
Social Medias
Press Relations
Content Creation
As a truly integrated agency, we operate with both great proximity and hindsight, allowing us to constantly propose new territories and actions to explore.