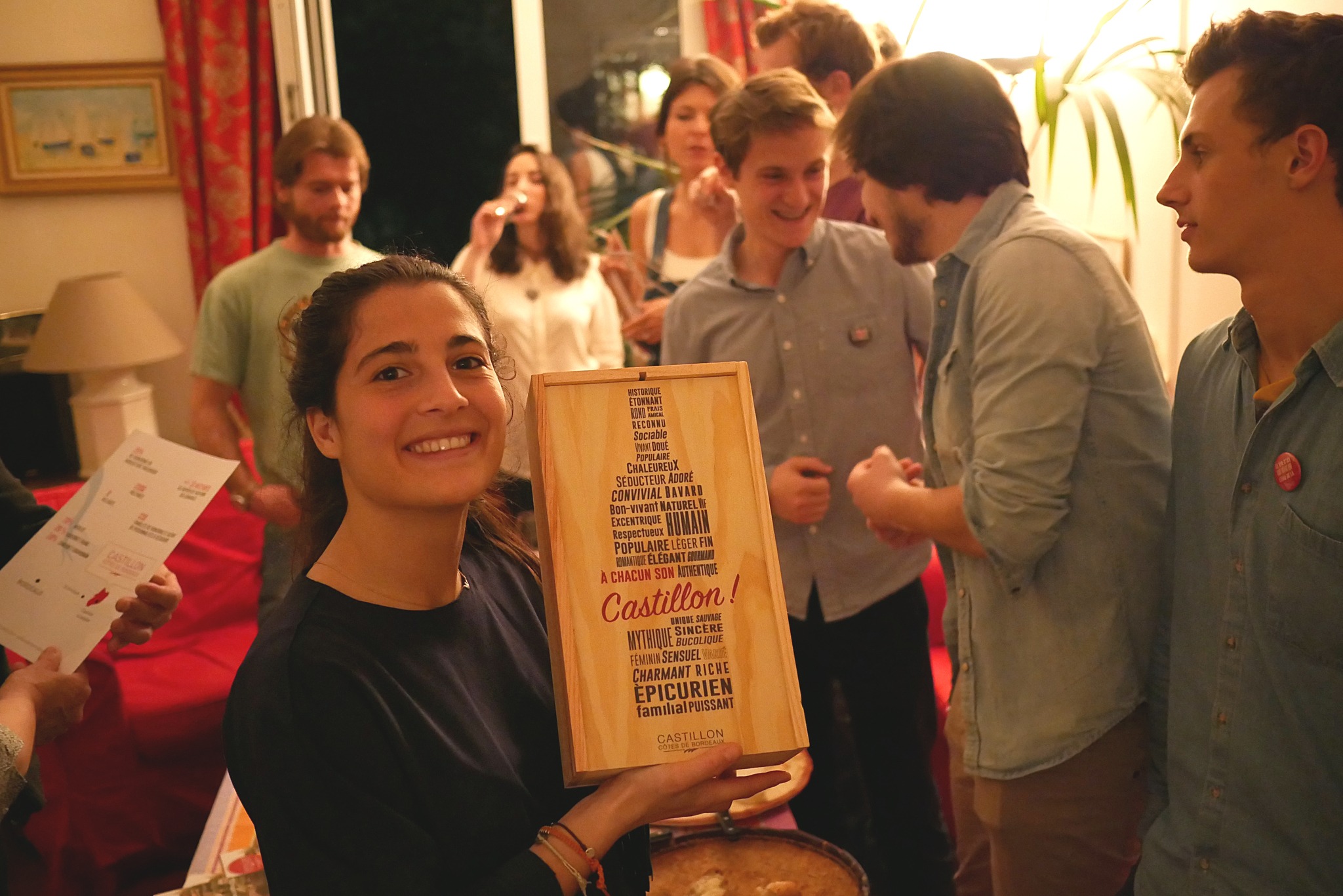 "I will go and taste at yours"
A disruptive event, an authentic
 success
Client
Castillon Côtes de Bordeaux
Missions
360° : strategy, digital, content, influence
Award
Date
2016-2018
In 2015, the winemakers of Castillon Côtes de Bordeaux approached us with the desire to discover their wines and their values to the general public. With limited budgets, but with real assets stemming from their DNA: the vineyard is essentially composed of family structures, managed daily by passionate people.
Our idea?
Who better than the winemaker to talk about his daily life and his wines? What better place to do this than in the comforting charm of his living room or his kitchen?
It is by combining these two observations that we had the idea of sending the winemakers, in pairs, directly to the homes of wine lovers who had previously booked their home tasting via the operation's website. A free masterclass at home, in the company of friends, was the promise of a moment of exchange and discovery.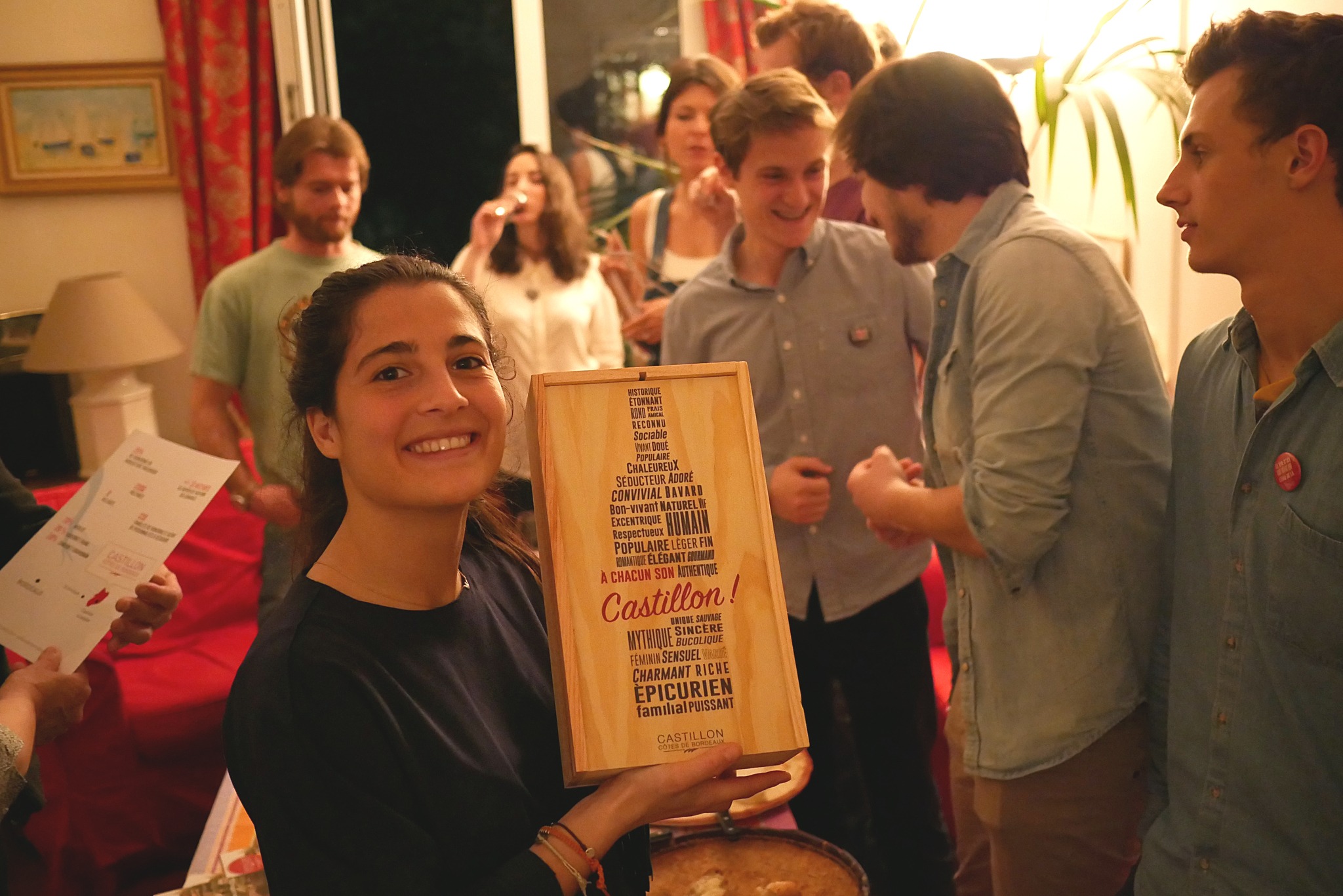 An operation focused on people
This is the success of the operation. To put the human being forward beyond the winegrower. We interviewed each of the participating winemakers to draw up a personalized portrait, which allows us to understand that behind each winemaker is a passionate person who creates wines in his or her image.
Thus, each winemaker is highlighted on all the communication tools of the operation: website, print, digital display campaigns on Facebook and Instagram.
Launched by the Castillon Côtes de Bordeaux appellation in 2016, this formula has been a huge success. The concept is very original: real winemakers come to taste their wines for free at home. A unique experience to live with family or friends, with a common point of exchange and sharing.
National French TV (FR3)
Jean-Pierre Stahl
After booking my wine pairing on the website, I invited a dozen friends to my place. They couldn't believe it when they saw authentic winemakers serving us their production while answering all our questions!
26 years old student from Paris
Marie